All Rights Reserved "Off The Dock" Toons 2009 - 2018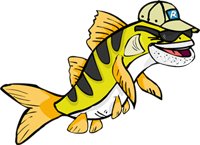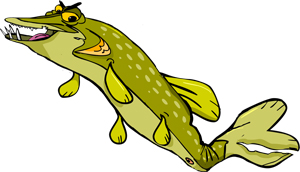 OFF THE DOCK FISHY TEES AND ACCESSORIES COMING SOON!  WATCH FOR TOOTHY, SOWZER, WENDY AND THE REST OF THE SCHOOL ON TEES, HATS AND BOXERS!



OFF THE DOCK APPAREL

PAGE IN DEVELOPMENT! Please check back in February 2018!

BACK BY POPULAR DEMAND!

OFF THE DOCK CLASSIC TEES COMING SOON!

NEW DESIGNS TO BE SHOWCASED SPRING 2018!